The Titanic actress's glittering career will be recognised in a BAFTA event this December.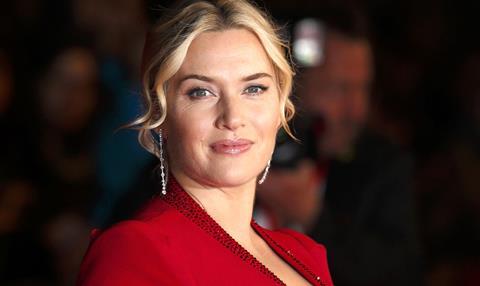 The British Academy of Film and Television Arts (BAFTA) will honour Kate Winslet with A Life In Pictures career retrospective on December 4 this year.
The event, to be hosted at BAFTA's headquarters in London, will involve the actress discussing a glittering career in film that began with Heavenly Creatures (1994) and involved star turns in global hits such as James Cameron's Titanic (1997).
Winslet has been nominated for a total of seven BAFTA awards, winning two for Sense and Sensibility (1995) and The Reader (2008), the later of which also saw her win an Oscar.
Her recent film roles include starring alongside Michael Fassbender in Steve Jobs and playing the lead in Jocelyn Moorhouse's The Dressmaker.
Two further film personalities will be honoured with a BAFTA A Life In Pictures event this year: Spectre director Sam Mendes and Carol director Todd Haynes.
BAFTA's A Life In Pictures onstage interview series invites leading names in the film industry to speak about their careers. The event has also hosted Emma Thompson, Helen Mirren, Alan Rickman, Kenneth Branagh, Meryl Streep, and Martin Scorsese.
Public tickets for Winslet's event will be available to book through the organisation's website from 1pm on Friday November 13.
Recordings of previous events in the series are available on BAFTA Guru, BAFTA's online learning channel (www.bafta.org/guru).