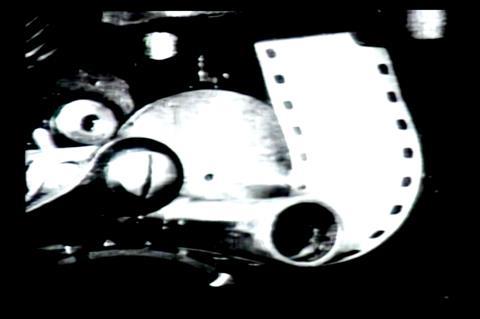 Following its world premiere in Competition at Cannes, Jean-Luc Godard's The Image Book will screen in North America after Kino Lorber picked up all rights to the territory.
A deal was negotiated by Kino Lorber CEO Richard Lorber, Eva Diederix, head of international sales of Wild Bunch and CAA Media Finance.
The Image Book, which scored a 3.0 out of 4 on Screen's Cannes jury grid, will play first in theatres in 2019, with a VOD and home video release to follow.
The film is a pastiche of film and TV clips, spoken and written texts, with 87-year old Godard himself narrating and commenting on cinema history.
Kino Lorber previously handled rights to Godard's Goodbye To Language, which co-won the grand jury prize at Cannes in 2014.