A Melody To Remember won the festival's top prize, which is voted for by audience members.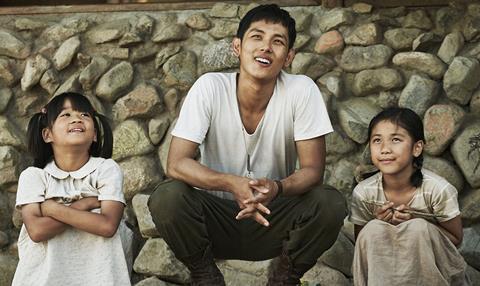 Italy's Udine Far East Film Festival (FEFF), one of Europe's primary events focused on Asian cinema, has revealed the winners for its 18th edition.
Lee Han's war-drama A Melody To Remember won the top prize, the Golden Mulberry, which is voted for by the festival's attendees.
Second place also went to South Korea, for Lee Ho-Jae's sci-fi fable Sori: Voice From The Heart.
Taking the bronze medal was Hokita Shuichi's Japanese comedy Mohican Comes Home, which also won the Black Dragon prize voted for by 'special pass holders'.
Honorary Golden Mulberry awards were presented to Japanese director Nobuhiko Obayashi – four of whose films were screened in the festival as a retrospective – and Sammo Hung, whose latest feature The Bodyguard closed the event this year.
The festival boasted 60,000 spectators this year and grossed €120,000, including the sales of 1,200 passes.