Slumdog Millionaire writer Simon Beaufoy is adapting the novel for The Night Manager producers The Ink Factory.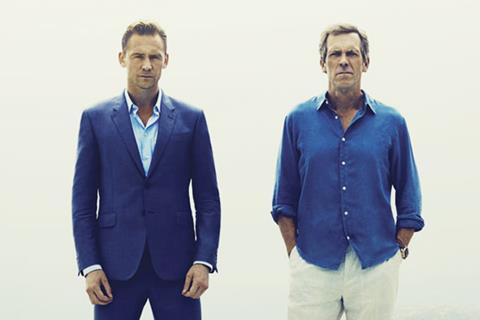 BBC1 is hoping to repeat the success of The Night Manager after ordering an adaptation of John le Carré's The Spy Who Came In From The Cold.
The broadcaster has again partnered with AMC to commission The Ink Factory to produce the spy thriller set in 1962 at the height of the Cold War, just after the construction of the Berlin Wall.
Slumdog Millionaire writer Simon Beaufoy will adapt the book, in which British intelligence officer Alex Leamas is offered a chance for revenge after many of his agents are exposed by East German counter-intelligence officer Hans-Dieter Mundt.
The Ink Factory, the indie established by le Carré's sons Stephen and Simon Cornwell, will produce the series in association with Kudos founder Stephen Garrett's new drama indie Character Seven.
The Spy Who Came In From The Cold was commissioned by director of content by Charlotte Moore and controller of drama Piers Wenger. It will be distributed by Paramount.
Wenger described the plot of le Carré's novel as "utterly timely in its evocation of the Cold War".
"John le Carré is one of the master story-tellers of our time," added president of original programming and development for AMC and Sundance TV Joel Stillerman. "Spy is a deep tale of intrigue in one of the most uncertain times in history."
The Ink Factory co-chief executive Simon Cornwell said he was looking forward to adapting the novel for a 21st century audience "The Spy Who Came In From The Cold is an utterly gripping story, and one of the great books of the twentieth century," he added.
The book topped the New York Times best seller list for 32 weeks after it was released in 1963 and was made into a film in 1965 directed by Martin Ritt and starring Richard Burton, Claire Bloom, and Oskar Werner.
The Night Manager aired to an average consolidated audience of 8.4m (30%) across its six parts in February 2016 and went on to win two Emmys, including best director for Susanne Bier. It was also the most awarded series at the 2017 Golden Globe Awards
This article originally appeared on Screen's sister publication Broadcast.