The executive has joined as senior vice-president of acquisitions and will oversee all aspects of the division.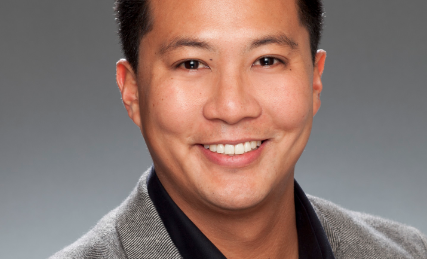 Pet arrives from Paramount Pictures, where he served as vice-president of acquisitions and bought select territories on titles including current US release Hell Or High Water, The Gift, and Spotlight, the best picture Oscar winner that Open Road released in the US.
He will report to Open Road CEO Tom Ortenberg.
Prior to Paramount, Pet was on the Sony Pictures Worldwide Acquisitions team for six years and also spent two years in production at Screen Gems.
"Lejo is a smart, seasoned executive with unique expertise in the independent acquisitions arena," said Ortenberg. "He will be a key leader at Open Road and we are delighted that he is joining our team."
"In just a few years Open Road has established a fantastic track record as a supporter of films that achieve critical acclaim and find enthusiastic audiences," said Pet. "I am proud to be joining this passionate, accomplished team," added Pet.
Open Road's slate includes Snowden and Bleed For This, with Sleepless and The Nut Job 2 set for 2017.