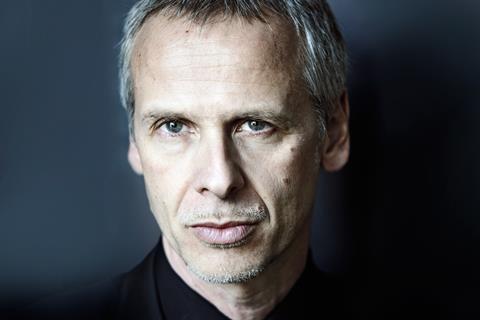 New German independent media group Leonine has picked up international distribution rights for Letterbox Filmproduktion's planned drama-comedy-thriller series Herzogpark centring on the road to empowerment for four women from Munich's highly exclusive residential area.
The script for the six-part event series is currently being developed by head writer Regina Dietl together with a writers' room team based on an original idea from Letterbox producer Yoko Higuchi-Zitmann, and is set to go into production for the RTL Media Group's streaming service TVNOW in spring 2021.
Higuchi-Zitzmann suggested that the series "will electrify the audience with a unique mix of dazzling characters, great suspense and the socially relevant topic of abuse of power and power abuse - we want to take a very close look, not shy away from controversy and tell a differentiated story. We are firmly convinced that this event series will inspire viewers beyond Germany's borders and cause a great stir."
Moreover, Herzogpark will be the first series to be directed by the German filmmaker Jochen Alexander Freydank who won the Best Live Action Short Film Oscar in 2009 for Toyland.
Since then, he has worked as a director on a number of TV movies for German television as well as the feature film Kafka's The Burrow, based on Kafka's novel of the same name, in 2013/2014.
Commenting on the deal to handle international distribution for the series, Leonine's CEO Fred Kogel said that "Herzogpark embodies what we understand by premium content. It is a great project for the expansion of our international sales operation," while Cosima von Spreti, Head of Co-Financing and Co-Production at Leonine, added: "We are pleased that our first joint project with Michael and Yoko is such an entertaining, fresh social comedy with strong female characters."
In addition, Michael Lehmann, CEO of the Studio Hamburg Production Group and producer of the series with Higuchi-Zitmann, expressed the hope that the cooperation with Leonine will be "the beginning of a strategic and creative partnership for the future."