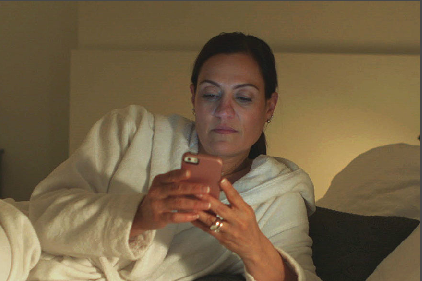 Canadian Renée Beaulieu's TIFF premiere Les Salopes Or The Naturally Wanton Pleasure Of Skin has sold to Japan and Germany.
Filmoption International's Andrew Noble licensed rights to AT Entertainment in Japan, and to Atlas Film in Germany.
Les Salopes Or The Naturally Wanton Pleasure centres on a self-assured woman and her sexual adventures. When a scandal threatens to reveal deep secrets, a happily married wife and mother with a promiscuous other life must confront the consequences her choices have for her family and career.
The drama premiered in Contemporary World Cinema and screens again to the public on Thursday (13).
Brigitte Poupart stars alongside Vincent Leclerc, Nathalie Cavezzali, Romane Denis, Louise Porta, Sophie Clement, Joseph Delorey, Normand D'Amour, Paul Ahmarani, Charlotte Aubin and Pierre Kwenders.
Beaulieu produced with the assistance of associate producers Ian Quenneville and Ian Oliveri and consulting producer Robert Lacerte. The film is a production of Les Productions du Moment and was produced with the financial assistance of Telefilm Canada and the participation of Radio Canada.