EXCLUSIVE: Luke Shanahan's psychological thriller will start shooting in May with a cast including Mad Max: Fury Road's Abbey Lee.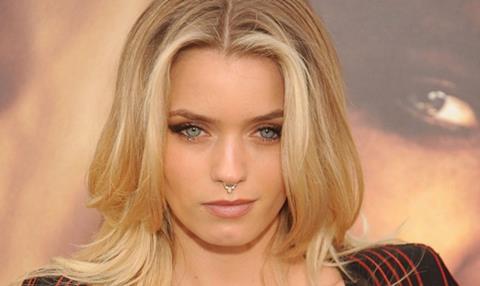 LevelK has acquired world rights to Luke Shanahan's forthcoming feature debut, psychological thriller Rabbit, which will start shooting in May in South Australia.
Abbey Lee (The Neon Demon, Mad Max: Fury Road) and Alex Russell (Chronicle, Unbroken) will star.
The psychological thriller tells the story of 25-year old medical student Maude, who is haunted by visions of her identical twin's violent abduction. Convinced the twin is still alive, Maude follows clues to a caravan park where she discovers her fate is intrinsically linked to her sister's, and encounters a secret society.
Writer-director Shanahan, who previously directed the shorts It Takes Two To Tango and The News, said: "The concept behind Rabbit was to introduce a horrific 'event' and explore a genetic link between identical twins and their ability to communicate telepathically. I was interested in exploring how two characters, sharing 99 percent of the same DNA, deal with such feelings of loss, pain and guilt."
David Ngo (One Eyed Girl) produces for Longshot Films and Projector Films, with backing from South Australian Film Corporation, Fulcrum Media, The Cutting Room Post Production and Digital Artisan.
The project had been the winning pitch at the 2015 Melbourne International Film Festival's 37º South Market and was later presented at London's Production Finance Market.
Vendetta will handle Australian distribution.
LevelK will kick off sales for the title at the forthcoming EFM.
Shanahan is represented by Curtis Brown UK.