EXCLUSIVE: LevelK handling international sales on Sydney-set drama.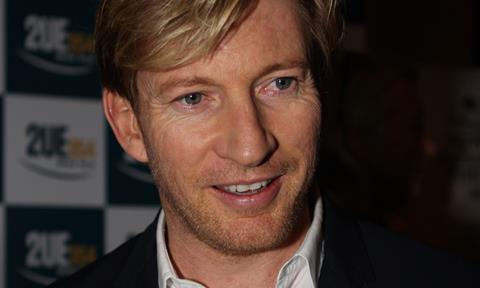 LevelK has come on board for international sales, concentrating on worldwide digital distribution rights, for Ellipsis, the feature directorial debut from actor David Wenham (The Lord Of The Rings, Lion).
Emily Barclay (In My Father's Den) and Benedict Samuel (The Walking Dead) star as two people who bump into each other one night in Sydney, "leading to conversation, a coffee and a nightlong adventure."
Wenham and Liz Kearney produce for Arenamedia. Robert Connolly is the executive producer. Cinemaplus will release in Australia in the autumn.
Wenham explained, "Ellipsis was devised as an experiment. Conceived and workshopped in 3 days, shot in 7 days. The idea was propelled out of my experiences working as an actor over 30 years in film, the objective was twofold - to observe the effect on actors performance when all artifice is stripped bare and to trial a fast paced, efficient shooting regime allowing actors to instantly and organically engage in any real situation as the minimal crew captured the drama. Focusing on small moments of honest human connection, filmed largely in my lively, eclectic inner city Sydney neighbourhood and featuring real life characters interacting with the 2 main actors, Ellipsis is the result of this experiment."
Wenham has been an actor for more than three decades, working with directors including Jane Campion, Peter Jackson, Michael Mann, Paul Cox and Baz Luhrmann. In 2013, he directed a chapter of the omnibus feature The Turning.
LevelK is handling international sales and distribution and acting as a digital partner for distributors in their home country – LevelK already has experience as an aggregator for various VOD platforms.