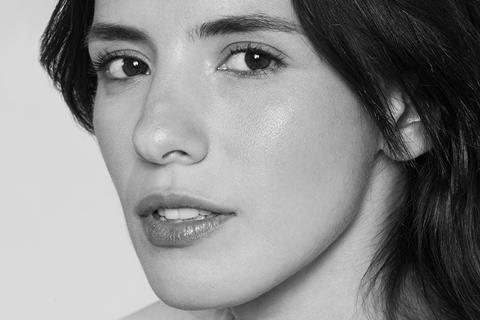 Mexican director Lila Avilés' second feature Totem is among five upcoming feature projects to receive grants of €53,000 ($60,000) each from the Hubert Bals Fund (HBF), administered by the International Film Festival Rotterdam.
Totem will mark Avilés follow-up to The Chambermaid, which debuted at Toronto 2018 and was Mexico's submission for the best international feature film Oscar (but was not shortlisted). It also recently won the filmmaker and former actress best debut at the Platino Awards.
Totem will centre on a young girl as she navigates a world of adults and her relationship with her father.
The film has received the HBF+Europe: Minority Co-production Support grant through French co-producer Alpha Violet, which previously handled sales of The Chambermaid. The lead producer is Avilés' Mexican production company, Limerencia Films.
The other projects to receive grants are all debut projects and were selected from 40 applications. They include:
Tiger Stripes from Malaysian filmmaker Amanda Nell Eu, which previously received HBF development support in 2018. The project, about a 12-year-old girl horrified with her body's transformation upon hitting puberty, also participated in BoostNL in 2018/19. The European co-producer is Germany's Weydemann Bros;
La Jauría by Columbian filmmaker Andrés Ramírez Pulido is set in an experimental juvenile detention centre in the jungle, and received HBF development support in 2017. The European co-producer is France's Alta Rocca Films;
Thai filmmaker Sorayos Prapapan's Arnold Is A Model Student follows a high school student who gets involved with cheating for a military-school entrance exam, changing his perception of morality. The project received development support from HBF in 2015 and NFF+HBF support in the spring of 2020. IFFR has previously screened several of Prapapan's short films. The European co-producer is the Netherlands' Volya Films;
Pamfir by Ukrainian filmmaker Dmytro Sukholytkyy-Sobchuk follows a decent family man who is forced to give up his honest ways to help his family. The European co-producer is Poland's Madants.
Funded by the EU's Creative Europe MEDIA programme, HBF provides financial support to European producers serving as minority co-producers on features by filmmakers from Africa, Asia, Latin America, the Middle East and parts of Eastern Europe.