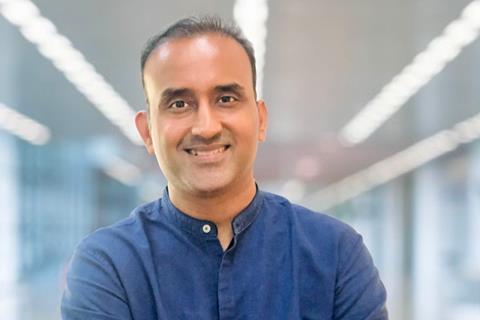 Lionsgate has promoted Rohit Jain to managing director, South Asia and network platforms – emerging markets Asia.
In his enhanced role, Jain, who has led the studio's India office since it opened in 2018, assumes responsibility for shepherding growth across all Lionsgate's South Asian businesses, and expanding the Starz platform throughout emerging Asian markets.
The executive oversaw the launch of the Lionsgate Play streaming service across a number of emerging Asian markets including India with an initial offering that included the Hunger Games and Twilight Saga franchises, La La Land, Wonder, American Assassin, and Reservoir Dogs.
Since 2018 Jain has established strategic partnerships with major telco companies, broadband services, equipment manufacturers, and global streaming platforms, and played a key role in bolstering Lionsgate's footprint in the South Asian licensing and distribution sector.
Prior to joining Lionsgate in 2018, Jain was deputy CEO of media company Videocon d2h.