The action thriller financed by Studiocanal has moved back from its initial 2017 slot.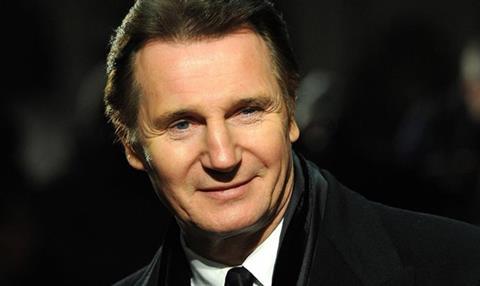 Lionsgate has moved the release of The Commuter from October 13 this year to January 12, 2018.
The thriller reunites Neeson with his Non-Stop director Jaume Collet-Serra and centres on a businessman who gets caught up in a criminal conspiracy.
Separately, Gravitas Ventures has acquired the documentary Mission Control: The Unsung Heroes Of Apollo from Havilland Digital.
The film will premiere in SXSW and opens in selected theatres and on VOD on April 14. Gravitas has also picked up US rights to crime drama The Beautiful Ones.