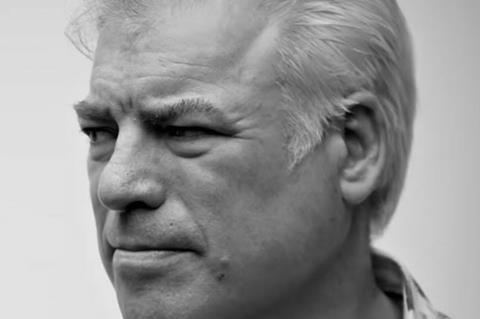 Lionsgate has picked up UK distribution rights to Salon Pictures' My Design Life, a documentary about car designer Frank Stephenson.
Kew Media Group has taken international rights to the film, with photography currently underway in Malaga, Spain.
The film is directed by Helena Coan and produced by Salon's Nick Taussig and Paul Van Carter. It takes in the creative process of Stephenson, a Moroccan-born British designer who worked at McLaren and helped design both high-concept hypercars like the Maserati MC12 and everyday vehicles like the Fiat 500.
Head Gear Films has provided all financing for the picture, with Phil Hunt as executive producer and Tom Harberd as associate producer.
Salon is also partnered with Lionsgate on Fred, a portrait of gangster Freddie Foreman that is written and directed by Van Carter and set for a spring 2018 release. They previously worked together on Churchill starring Brian Cox, and bare-knuckle fighting drama My Name Is Lenny, both released in 2017.
Salon's upcoming titles also include McQueen, Ian Bonhôte's documentary about the late British fashion designer Alexander McQueen that will world premiere this month at TriBeca Film Festival and be released through Bleecker Street in the US.