The Locarno Film Festival will show Raiders of the Lost Ark and The 400 Blows as part of its traditional taster screenings ahead of the main event.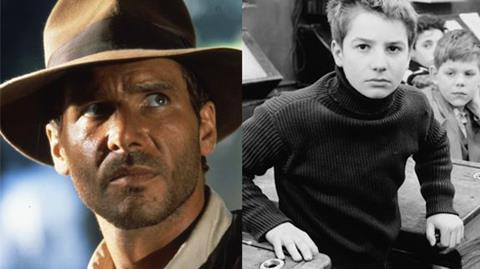 The Locarno Film Festival will host two free screenings on the Piazza Grande ahead of its 67th edition (Aug 6-16).
The first chapter of the Indiana Jones saga, Raiders of the Lost Ark (1981), directed by Steven Spielberg, will feature on the he first pre-festival evening on Aug 3.
The film was shot by cameraman Garrett Brown, who won an Oscar in 1978 for the invention of the Steadicam, and who will attend Locarno to receive the Vision Award - Nescens.
On Aug 5, François Truffaut's The 400 Blows (1959) marks the 30th anniversary of the filmmaker's death. The film's lead actor, Jean-Pierre Léaud, will attend Locarno to introduce the screening.
The French actor will be presented with Locarno's Pardo alla carriera on the Piazza Grande the following day.
The Locarno Film Festival will open on Aug 6 with Luc Besson's Lucy.