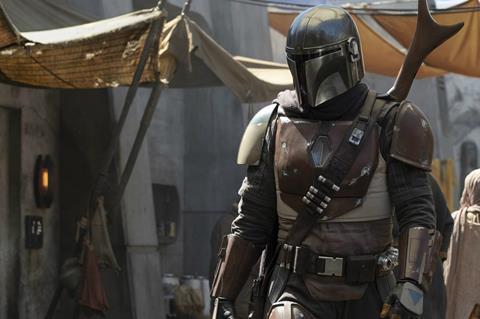 Around 12 million people in the UK have signed up to a new video streaming service during lockdown, according to media watchdog Ofcom.
The quarantine measures, enforced in March due to the Covid-19 pandemic, saw viewers in the UK spend 40% of their day watching TV and online video content in April. This translates into almost 45 hours a week and a rise of almost a third on last year.
The biggest factor behind this increase was people spending twice as much time watching subscription streaming services such as Netflix, Disney+ and Amazon Prime Video. The trend was even higher among 16- to 34-year-olds.
Of the estimated 12 million people who signed up for a new video streaming service, around 3 million subscribed to one of these services for the first time.
Some of these were older viewers who previously watched only broadcast TV. A third of 55- to 64-year-olds, and 15% of people aged 65+ used subscription streaming services in the early weeks of lockdown.
Disney+, which launched on March 24 as the country went into lockdown, made an immediate impact. The new service attracted 16% of online adults by early July, surpassing NOW TV (10%) to become the third-most-popular subscription streaming service behind Netflix (45%) and Amazon Prime Video (39%).
Among children aged 3 to 11, Disney+ was used in a third of homes by June, overtaking BBC iPlayer which saw use among these children fall from 26% to 22% during the spring.
UK broadcasters' video-on-demand services were also successful in lockdown. Dramas Normal People and Killing Eve helped BBC iPlayer attract a record 570 million programme requests in May 2020, 72% higher than in May 2019. Similarly, Channel 4's on-demand service, All 4, generated 30% more views among 16-34s in the first two weeks of lockdown; and viewers spent 82% more time on ITV Hub.
As lockdown measures eased towards the end of June, the uplift in viewing to video streaming services and other non-broadcast content held steady, at 71% higher than the year before. In contrast, by the end of June, traditional broadcast TV viewing declined from its peak in early lockdown.