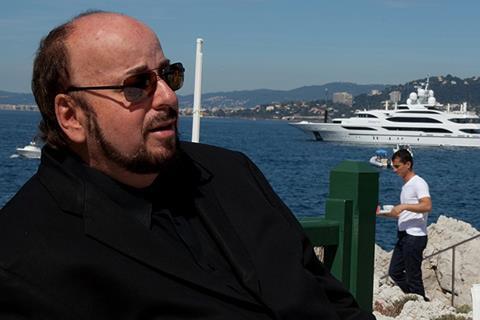 The Los Angeles County District Attorney's Office has dropped five cases against Hollywood director James Toback because the claims are time-barred and in one case the complainant did not appear for an interview.
The D.A.'s Hollywood sex crimes task force investigated a handful of allegations stemming back to 1978 and found they fell outside the one-year statute of limitations – the period within which legal proceedings must begin following an allegation of a crime.
The cases involve claims that Toback exposed himself to women, touched them inappropriately, masturbated in front of them, and rubbed himself against them.
Toback, whose directing credits include Tyson, Harvard Man and Seduced And Abandoned, has been accused of sexual misconduct by several hundred women following a report in the Los Angeles Times last year.
He denies the allegations.