Never Die Young submitted by Luxembourg for the Best Foreign Language Film at the Academy Awards.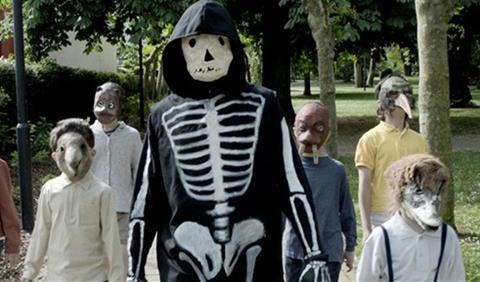 Pol Cruchten's documentary Never Die Young is to represent Luxembourg as the official submission for the 87th Academy Awards for Best Foreign Language Film.
The decision was made by a panel of seven people representing all audiovisual sectors in the country.
The film, produced by Red Lion, won the best documentary category at the 2014 Luxembourg Film Prize.
It charts the misadventures of a 12-year-old schoolboy during the 1960s after he is packed off to boarding school. Upon his return to Luxembourg, the youngster becomes addicted to heroin. Based on the true story of Guido Peters, the film records his struggle against drug addiction.
It will be released in Luxembourg cinemas on Sept 24.
On Jan 15 2015, the Academy of Motion Picture Arts and Sciences (AMPAS) will announce which five films have been nominated from all of the international entries to go forward in the final line-up to compete for the Oscar for Best Foreign Language Film.
The Academy Awards will take place on Feb 22 2015 in the Dolby Theatre, Hollywood.