The Maltese Government has announced a substantial increase in the cash rebates to filmmakers.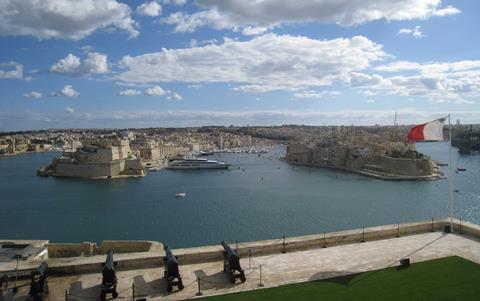 Filmmakers will have have the opportunity to benefit from a 25% cash rebate with an additional 2% if they feature Maltese cultural elements, subject to state approval.
The Maltese minister responsible for the film industry, Manuel Mallia, said the government wants to further develop the local film industry to ensure that the island offers the right tools and expertise for the industry to flourish.
The increase in the cash rebates, the launch of a co-production equity fund and the revamping of the film fund to support local talent are part of the government's ongoing strategy to attract filmmakers to Malta.
A new industry guide was also launched, showcasing Malta's benefits for the industry together with data and testimonials from producers who have filmed in Malta. The Film Commission will now start an international marketing campaign to promote Malta's Film Industry.
HIGHLIGHTS OF THE NEW FINANCIAL GUIDELINES
Productions can now benefit from a 25% cash rebate on qualified eligible expenditure with an additional of 2% (based on Maltese Cultural Element) This is an increase of 5% over the previous rates and is subject to State Aid approval.


Post production is now an eligible cost (with €150K capping per project).


Rebates extended to international TV series and Transmedia.