The Bold, The Corrupt And The Beautiful is in post-production.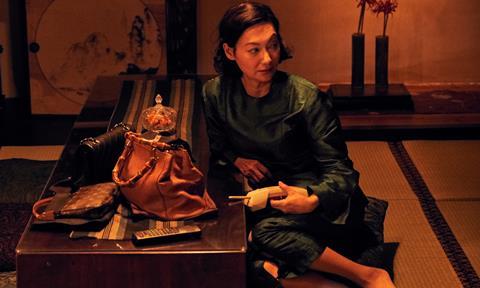 Taipei-based sales company MandarinVision has picked up the international rights to The Bold, The Corrupt And The Beautiful, the third feature from Taiwanese filmmaker Yang Ya-che following Orz Boys and Gf*Bf.
Currently in post-production, the film revolves around the "white gloves" deal-making between businessmen and politicians in Chinese business culture, which is rarely discussed in local cinema.
The film's cast includes Hong Kong actress Kara Wai, who recently won best actress at the Hong Kong Film Awards for Happiness, Wu Ke-Xi (The Road To Mandalay) and Vicky Chen.
Headed by former Atom Cinema executive Desmond Yang, MandarinVision is also selling Who Killed Cock Robin, which marks Cheng Wei-Hao's second film following horror hit The Tag-Along.
The Taiwanese company is also handling two films that are nominated for best narrative feature at this year's Taipei Film Awards – Huang Hsin-yao's The Great Buddha+ and Huang Xi's Missing Johnny, which is produced by Hou Hsiao-hsien.