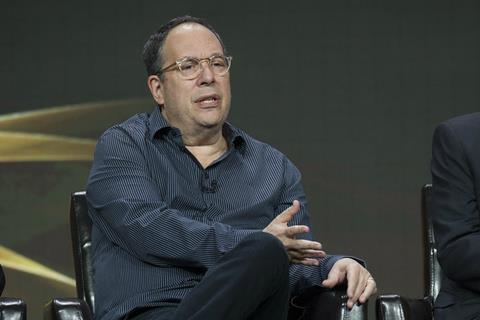 Mark Gordon and eOne will continue to work together through a multi-year producing pact, after reports emerged last month that Gordon was exiting his role as president and chief content officer at the company.
Gordon will produce content for eOne across all platforms and can only take a specific project elsewhere if eOne passes on it. The veteran producer stepped down as president and chief content officer, a title he took on in January 2018 after eOne bought out The Mark Gordon Company following the acquisition of a majority stake in 2015.
His departure from the role had been linked to teething problems, however the partnership appears to have survived. Heritage series from The Mark Gordon Company stay at eOne, with Gordon serving as executive producer on those titles.
eOne president of film and television Steve Bertram will continue to lead the film and television business and oversees day-to-day management of the division, working closely with Peter Micelli, chief strategy officer, film and television and Nick Meyer, president, film.
"In today's rapidly expanding market, content has become the greatest differentiator and Mark Gordon is one of the best content producers in the business," said eOne president and CEO Darren Throop. "Our shift towards content production has continued to bear fruit and position eOne for ongoing success across film and television. We believe our position in the market will be even stronger with Mark solely focused on creating content for eOne and look forward to working together for years to come."
Gordon said, "I'm proud of what we have built together over the past four years and I look forward to continuing my incredibly successful relationship with eOne. The continuing support from Darren to invest in high-quality content will allow us to build on the strong foundation we have laid in a market where the global appetite for premium content is voracious."