UK sales outfit Bankside Films is launching John Butler's Papi Chulo at this year's European Film Market (EFM).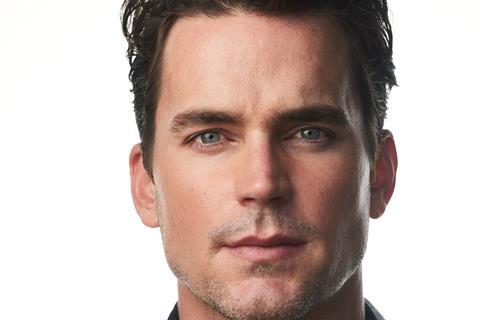 Golden Globe-winning Matt Bomer (The Magnificent Seven) will star alongside Alejandro Patiño (The Runaways) in the black comedy about a lonely TV weatherman who strikes up an unusual friendship with a middle-aged Latino migrant worker.
Director Butler's last two features, The Stag and Handsome Devil, both premiered in Toronto. The latter was picked up by Netflix.
Rob Walpole and Rebecca O'Flanagan of Treasure Entertainment are producing the film, which is being financed by the Irish Film Board, Head Gear Films, RTE and Windmill Lane.
Executive producers are Phil Hunt and Compton Ross for Head Gear Films and Hilary Davis and Stephen Kelliher for Bankside Films
Stephen Kelliher said of the project: "We have long admired John Butler's work and were delighted to read his script which tells such a funny, poignant and affecting story about love and loneliness. To see this story brought to the screen with the immense talent that is Matt Bomer is a dream come true."
Rob Walpole and Rebecca O'Flanagan added: "It is great to be collaborating with John on his third feature film - he is such a pleasure to work with and a master storyteller. We are really passionate about this film and so delighted to be bringing it into being."
John Butler added: "Papi Chulo is born of lived experience, and I'm so thrilled to be shooting a comedy about loneliness in the company of such a fine cast and crew."
Bankside's EFM slate also features Rudolph Herzog's How To Sell A War, starring Katherine Parkinson and Lily Newmark.
John Butler is represented by ICM Partners and Independent Talent in the UK.