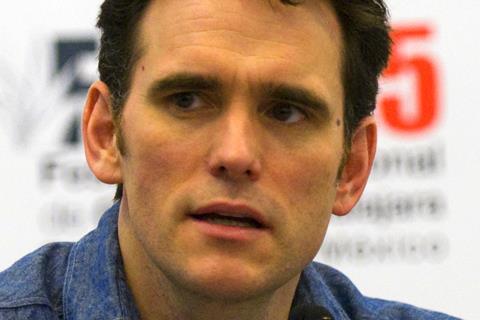 Matt Dillon, Linda Cardellini, Kyle MacLachlan and Katherine Narducci have joined Tom Hardy on BRON Studios' Al Capone biopic Fonzo, set to start production on April 2.
Bloom handles internationals sales and CAA and Endeavor Content represent North American rights to the story of the final days of the gangster's life as dementia sets in.
Josh Trank will direct in New Orleans from his screenplay. Cardellini, who starred in Netflix show Bloodline and is in Avengers: Infinity War, will play Capone's long-suffering wife Mae, while Dillon, whose credits include Crash and There's Something About Mary and stars in Lars von Trier's The House That Jack Built, is on board as the mobster's closest friend Johnny.
Twin Peaks stalwart MacLachlan is cast as Capone's doctor, Karlock, and Narducci from The Sopranos plays one of Capone's sisters, Rosie.
BRON Studios is financing Fonzo in association with Creative Wealth Media.
Aaron L. Gilbert produces for BRON Studios with Russell Ackerman and John Schoenfelder for Addictive Pictures, and Lawrence Bender for A Band Apart. Jason Cloth of Creative Wealth Media is the alongside executive producer.