EXCLUSIVE: Sales company Luxbox unveils first deals on Dumont's musical film.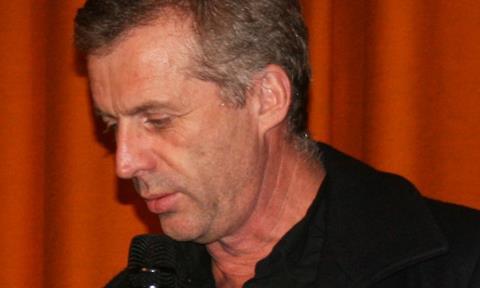 Paris-based Luxbox has secured a quartet of pre-sales on Bruno Dumont's upcoming musical film Jeannette, capturing the early life of French icon Joan of Arc.
France's Memento Distribution is the latest distributor to come on board, alongside sales to Italy (Movies Inspire), Mexico (ND Mantarraya) and Portugal (Leopardo).
The French distributor has a long history with Dumont, most recently releasing his Cannes Palme d'Or contender Slack Bay, which grossed a record €3m for a film by the director over the summer.
"We're over the moon that we will continue our collaboration with Bruno Dumont and 3B Productions after the audience and critical success of Slack Bay, which after competing at Cannes went on to gross €3 million in France and also recently clocked up nine César nominations," said Memento Distribution chief Alexandre Mallet-Guy.
"Focusing on a icon of French history, the director is exploring the faith, and its the thin line between devotion and fanaticism. Jeannette is an indefinable film, alternating between grace and comedy."
Luxbox co-chiefs expressed satisfaction at Memento's endorsement of the film. "We're delighted Memento wants to build on its success with Slack Bay and their incredible work ont that title."
Dumont is currently completing post-production on the film amid growing buzz that it will make its world premiere at Cannes this year.