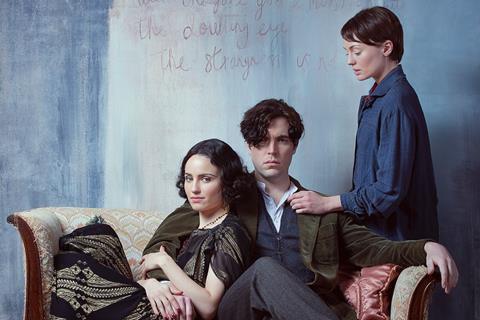 UK outfit Metro International is handling sales at the EFM on The Laureate, which finished shooting last week.
Set in the mid-1920s, the period drama directed by William Nunez is the story of the complex love triangle between wartime poet Robert Graves, his wife Nancy and the young poet, Laura Riding, who became both Graves' muse and his lover.
Tom Hughes plays Graves while Dianna Agron is cast as Laura and Laura Haddock as Nancy. Metro has all rights excluding North America, which is handled by CAA.
The Laureate is produced by Guy de Beaujeu, William Nunez and Christian Parton. Norman Merry and Peter Hampden of Lipsync, Compton Ross and Phil Hunt of Head Gear, jointly with Hunt's newly created diversity film company Bohemia, and Gary Collins of Red Rock Entertainment are executive producers.