EXCLUSIVE: Supernatural chiller stars Clarke Freeman as a man hoping to find proof of the afterlife.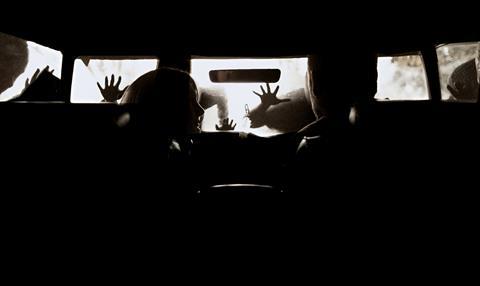 Metrodome International will handle sales on supernatural chiller We Go On [pictured], which premiered at California's Cinequest Film Festival in March.
Directed by Jesse Holland and Andy Mitton from a screenplay by the latter and a story by the pair, the plot follows a man whose fear of dying leads him to offer a $30,000 reward to anyone who can prove to him the existence of an afterlife.
The film stars Clarke Freeman (Yellowbrickroad), Annette O'Toole (Superman III) and John Glover (Gremlins 2), and was produced by Logan Brown, Richard W. King and Irina Popov for US outfit Filmed Imagination.
We Go On also played the Cleveland International Film Festival in March before travelling to Scotland's Dead By Dawn festival in April, where it won an audience award for best feature.
Metrodome will launch the title to buyers with two screenings at Cannes.
Head of sales & acquisitions Caroline Couret-Delègue commented: "What attracted me to We Go On is the smart storytelling and filmmakers' ability to bring such a gripping, chilling story to the screen without resorting to cheap scares."
Also on Metrodome's slate are the Stephen Fry book adaptation The Hippopotamus and a thriller based on the Hatton Garden heist.