Tristen Tuckfield, Adam Paulsen reunite with CAA colleague.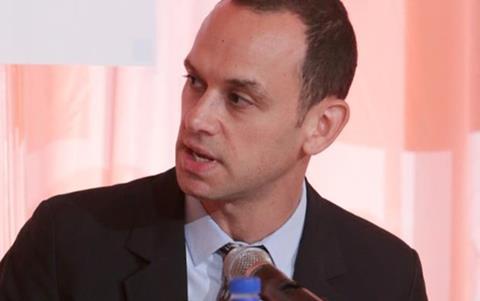 Weeks after announcing his new venture with Imperative Entertainment owner Dan Friedkin, Micah Green (pictured) has announced further additions to his fledgling team.
Green's former CAA film finance and sales group associates Tristen Tuckfield and Adam Paulsen have come on board.
The development comes a week after the arrival of Dan Steinman, the former Black Bear Pictures co-president and COO and Elevation CEO with whom Green worked at CAA and with John Sloss.
In addition to Tuckfield and Paulsen, CAA's Katie Anderson joins as an executive.
Over the course of three years at CAA, Tuckfield has brokered distribution deals for such films as Brooklyn, Anomalisa, The Lobster, Neruda, American Honey, and March Of The Penguins 2.
She co-represents Sean Baker's Cannes Directors' Fortnight selection The Florida Project.
Paulsen serve nearly five years at CAA and been involved in packaging, financing, and selling films such as Directors' Fortnight entry and Sundance breakout Patti Cake$, Demolition, I, Tonya, and Den Of Thieves.