Michael Gambon has boarded the cast of James & Lucia, Robert Mullan's drama about the final years of Irish writer James Joyce.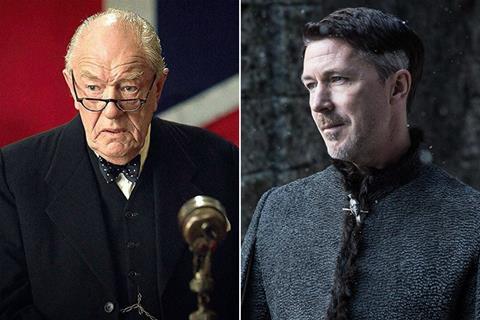 Aiden Gillen (Game Of Thrones) was previously announced to play Joyce back in 2017 and is still attached as the project aims for production in November 2019.
The film is a co-production between Ireland, Belgium and the US. Producers are director Mullan through his Sisyphus Films, with Michael Garland for Grand Pictures, Morris Ruskin, Mark Andrews of MugShot Films, and UMedia.
The story tells of the final years of James Joyce as he fights to save both his daughter, Lucia, and also his eyesight as he slips into blindness. Gambon will play Professor Alfred Vogt, who performed many operations on Joyce.
Shooting will take place in Brussels and Dublin. Post-production will also be done in Ireland.
Writer-director Mullan's credits include Mad To Be Normal, which starred David Tennant.