EXCLUSIVE: The Toronto distributor has promoted Michael Robson to senior vice-president of acquisitions and new business development.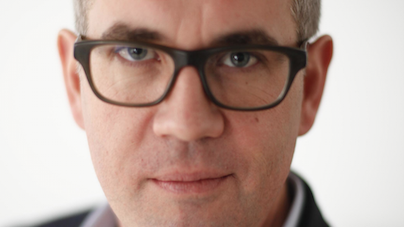 Robson will report to D Films' CEO Jim Sherry, who made the announcement on Wednesday and said Robson was an "integral part of the company's growth since its beginning" and "ideally suited" to lead expansion in the digital age.
Prior to joining D Films in 2009 as vice-president of marketing and acquisitions, Robson spearheaded online and interactive marketing initiatives at Alliance Films. He also brings experience in film production.
D Films recently distributed The Gift and its pipeline includes Fifty Shades Of Black, Max Steel, Green Room and Neon Demon.