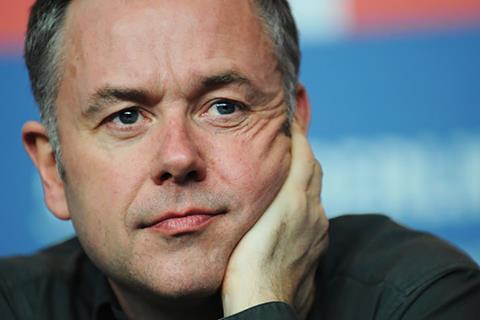 Michael Winterbottom is working on a high-end TV series about the life of UK prime minister Boris Johnson, his government, and his country during the coronavirus pandemic.
The series will cover several significant events across the past year, including Johnson's appointment as prime minister; the discovery of the first UK cases of Covid-19; Johnson falling critically ill, through to a recovery that coincided with the arrival of his new son; and coronavirus claiming more lives in Britain than anywhere else in Europe.
Winterbottom will co-write and direct the as-yet-untitled series for his Revolution Films. It is working alongside producer and distributor Fremantle, and Richard Brown's New York and London-based production company Passenger.
This is the first project from the exclusive deal Fremantle signed with True Detective producer Brown last year, for Passenger to develop and produce scripted drama series with Fremantle co-producing and distributing worldwide.
Brown and Revolution's Melissa Parmenter will serve as executive producers, with Tim Shipman, political editor of UK newspaper The Sunday Times, as a consultant.
"There are rare moments in history when leaders find their private lives uniquely connected to national events, where personal experience and official role collide in an unusual way," said Andrea Scrosati, global COO at Fremantle. "The last few months in the life of the UK Prime Minister clearly mark one of these moments. At Fremantle we are passionate about finding powerful and authentic stories and telling them with a fair and fact-based approach. Richard and Michael are the perfect creative team to bring this dramatic story to life, in a way that does justice to the true nature of the unbelievable events experienced by one of the world's most high-profile leaders."
Brown described the story as one "which appears to demonstrate that fact is indeed sometimes stranger than fiction."
Winterbottom founded Revolution in 1994; it has produced all his projects since, including 24 Hour Party People, Wonderland, and The Trip franchise with Steve Coogan and Rob Brydon.