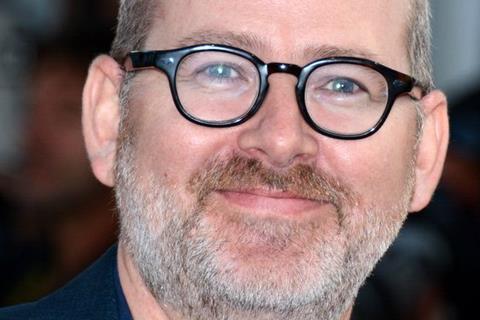 Morgan Neville will produce and Jeff Malmberg will direct Untitled Mickey Mouse Documentary for Disney+ as the streaming platform offered a peek at its non-fiction line-up on Friday (19) in a presentation with International Documentary Association.
Neville won the Oscar in 2014 for 20 Feet From Stardom and also directed Fred Rogers film Won't You Be My Neighbor? Malmberg's credits include Marwencol and Shangri-la.
The film will attempt to understand the deeper significance of arguably the most recognizable cartoon character in history, and explore his cultural impact. From Tremolo Productions and Lincoln Square Productions are producing.
As part of its documentary line-up, Disney+ has acquired worldwide rights to Howard, about lyricist Howard Ashman, who worked on Little Shop Of Horrors, Beauty And The Beast and Aladdin, among others. Don Hahn directs and the film will stream exclusively on Disney+ in 2020.
The line-up includes People & Places, a relaunch of the Walt Disney documentary short film series from the 1950s and 1960s.
"Disney has a rich history in nonfiction storytelling that dates back to the 1940s," said Ricky Strauss, president, content and marketing, Disney+. "The projects announced and showcased here today reflect Disney+'s commitment to building on Walt's storytelling ethos and core values of creativity, innovation, and exploration."
Disney+ launches on November 12.