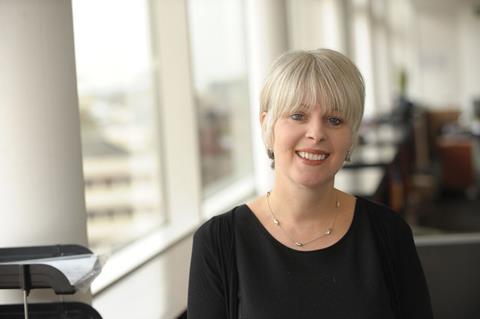 Independent distributor All3Media International is partnering with FLX, C More, TV4 and Filmregion Stockholm - Mälardalen/ Film Capital on new coproduction Blinded, marking the company's first major investment in Scandinavian language drama.
FLX is co-developing the series with local streaming service C More and Swedish broadcaster TV4. Blinded is directed by Jens Jonsson (Easy Money 3) and written by FLX's Jesper Harrie (The Bonus Family, Solsidan), alongside co-writers Maria Karlsson (Easy Money) and Jonas Bonnier (The Helicopter Heist).
Blinded is a thriller following journalist Bea Farkas as she attempts to uncover the questionable activities of a Stockholm bank.
The series is based on a best-selling book by Swedish investigate journalist Carolina Neurath.
Louise Pedersen, CEO at All3Media International, said: "We're very pleased to come onboard this top notch Scandinavian thriller – Blinded is a contemporary, timely, and intriguing story set in the cutthroat world of high finance, and we're confident it will be in strong demand in the global market."