La Grassa is the company's new manager of sales, home ent and ancillary, after Neil Morrison departed.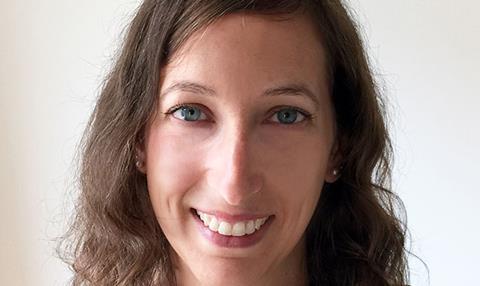 Jessica La Grassa has been promoted to manager of sales, home entertainment and ancillary at Mongrel Media and replaces long-time executive Neil Morrison, who is departing to pursue a new opportunity.
La Grassa previously served as Toronto-based Mongrel's brand specialist, home entertainment, and joined the company in February 2014.
Prior to Mongrel she worked at Anchor Bay in the UK and Maple Films and Alliance in Canada.
In recent years Mongrel's home entertainment and ancillary division has scored hits with such acquisitions as Ex Machina, It Follows, The Lobster [pictured top] and The Wave.
Mongrel Media is the exclusive distributor of Sony Pictures Classics films in Canada.