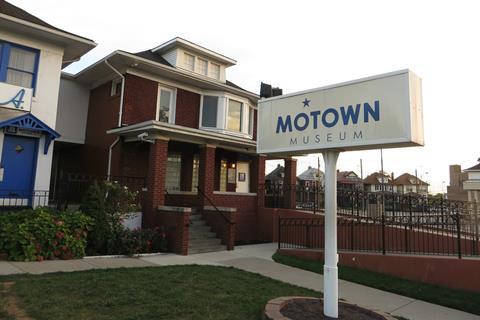 Showtime has picked up North American rights and Altitude has acquired the UK for the music industry documentary Hitsville: The Making Of Motown.
Endeavor Content brokered both deals and represents the project worldwide. Gabe and Ben Turner directed the film, which focuses on the period starting with the birth of the company in Detroit in 1958 amid the burgeoning civil rights movement until its relocation to Los Angeles in the early 1970s.
The film charts the system that Berry Gordy assembled that enabled Motown to achieve global success. Showtime will release in the US to coincide with Motown's 60th anniversary in September.
Gordy served as executive producer alongside CMG chairman and CEO Steve Barnett, CMG COO Michelle Jubelirer, Polygram's David Blackman, Motown Records president Ethiopia Habtemariam, along with Marty Bandier. Fulwell 73's Leo Pearlman produced the film.