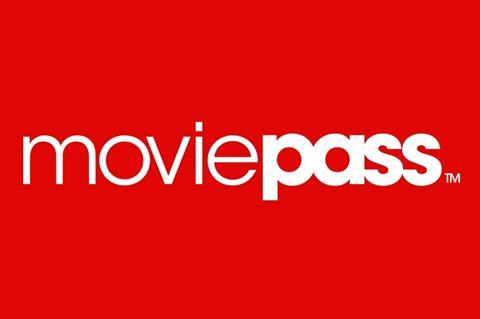 MoviePass, the pioneering US theatrical subscription plan that in recent years had been blighted by heavy operating losses and blackouts, will close down tomorrow (14).
The company sent a letter to subscribers informing them of the move after efforts to raise money proved fruitless. MoviePass suspended its service on July 4 while it said it tried to improve its mobile app.
Owner Helios And Matheson, whose stock has taken a beating over MoviePass, said on Friday it had formed a strategic review committee to explore financial alternatives that could encompass a sale of the whole company, the MoviePass, Moviefone and MoviePass Films assets, or a reorganisation.
In the letter to subscribers MoviePass CEO Mitch Lowe said he still believed in the service and the choice it offered theatre-goers.
It remained unclear at time of writing how the plight of Helios And Matheson would affect Emmett Furla Oasis Films, which it acquired it last year.
MoviePass reached three million subscribers after it lowered its monthly subscription cost from $30 a month to $9.95 for one film a day in August 2017 (at one point it had been priced at $50 a month.) That model proved unsustainable and the company experimented with alternative prices and offerings in the years that followed.
Rival plans by AMC (AMC Stubs A-List) and Cinemark (Cinemark Movie Club) have launched in recent years and remain in business. Another service called Sinemia folded in April.