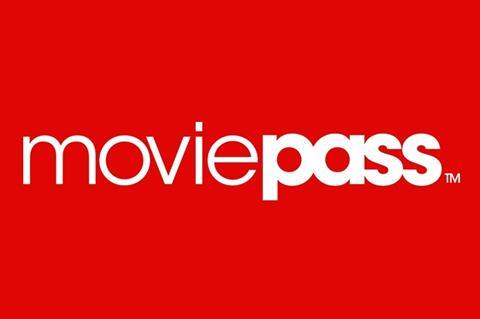 The future or otherwise of MoviePass came under close scrutiny again on Tuesday (August 14) as its parent company announced an operating loss of $126.6m for the quarter ending June 30.
On the same day it also emerged that shareholders are suing Helios and Matheson Analytics in a class action lawsuit after the company's stock has dropped almost 100% this year. On Tuesday it was trading at less than 10 cents.
The quarterly loss posted by Helios and Matheson Analytics' compares to a $2.74m deficit for the same period in 2017.
At that time MoviePass had not launched its 'unlimited' plan allowing subscribers to watch a film a day for $9.95 per month.
MoviePass told members this week it was ending the 'unlimited' monthly plan and would cap cinema visits at three per month, although it was suspending the unpopular ticket verification and dynamic peak pricing feature.
The subscription service claims it has reached three million members and will make money by next year through the sale of customer data.