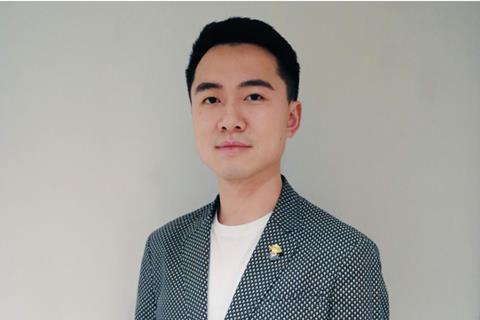 Streaming service and distributor MUBI has named Kevin Chan as senior acquisitions manager.
Chan joins from UK distributor Thunderbird Releasing, where he was acquisitions manager and worked on picking up UK rights to titles including Shoplifters and Burning.
At MUBI, his focus will be primarily on picking up titles for UK theatrical distribution.
MUBI has moved more into the theatrical space in the last 12 months, releasing titles such as Suspiria into UK cinemas. Last year, the company launched MUBI Go, a theatrical ticket offering for subscribers to its platform.
Upcoming MUBI releases include Ali Abbasi's Border, David Robert Mitchell's Under The Silver Lake and Yann Gonzalez's Knife + Heart.