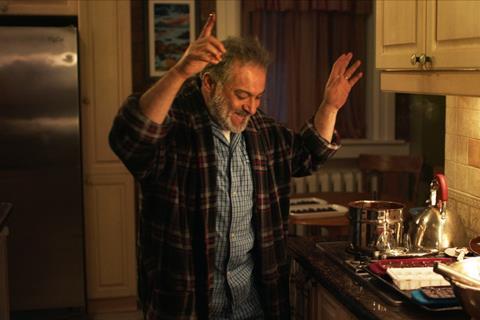 Myriad Pictures has boarded international sales on the feel-good comedy and Tribeca selection Peace By Chocolate and has launched EFM talks with buyers this week.
Jonathan Keijser (What Would Beethoven Do?) directed the film from Magnetic North Pictures about a Syrian refugee in Canada who aspires to be a doctor and is torn by his chocolatier father's wish to help him rebuild the family business. Hatem Ali, Ayham Abou Ammar, Yara Sabri and Mark Camacho star.
Keijser produced alongside Catherine Léger, whose Babysitter premiered at Sundance last month, Martin Paul-Hus and Kathy Wolf. Vortex will release the film in Canada later this year and UTA Independent Film Group handles US rights.
Myriad Pictures president and CEO Kirk D'Amico said, "Filmmaker Jonathan Keijser has crafted this uplifting story of a refugee family who immigrates to a small town in Canada and is able to overcome the feeling of being outsiders through his father's artistry in creating extraordinary chocolates which the community appreciates. This is a delightfully delicious film about what it means to be human and a good neighbour."
Peace By Chocolate premiered at Tribeca 2021. Myriad's slate includes Hello Stranger starring Sam Worthington and Jordana Brewster, which is currently in production.