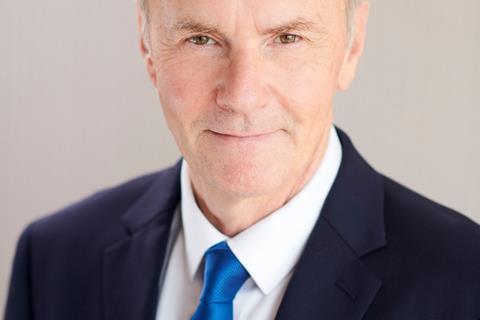 Television market NATPE Budapest International is to go all-virtual this year, calling off plans for its physical presence next month in Hungary due, according to a statement, to "ongoing issues surrounding the global pandemic."
US trade group the National Association of Television Program Executives had previously pushed back the physical event – which last year drew attendees from more than 70 countries, including around 470 buyers and 160 promotional and production companies – from late June to August 25-27 at Budapest's InterContinental Hotel.
Now the organisation has opted to stage the event from August 24-27 entirely on the recently announced NATPE Virtual platform. The online agenda will include a fifth edition of the event's Pitch & Play Live format competition as well as world premieres from major global studios and case studies with talent, producers and executives discussing innovative production and distribution methods.
NATPE president and CEO JP Bommel commented: "In light of the travel restrictions imposed by Hungary preventing some of our largest global buyers and exhibitors to attend, we have made the strategic decision to switch to NATPE Virtual, a portal that delivers our renowned conferences, online marketplace and online licensing from start to end."
Bommel said that 300 regional buyers have so far registered for the event.