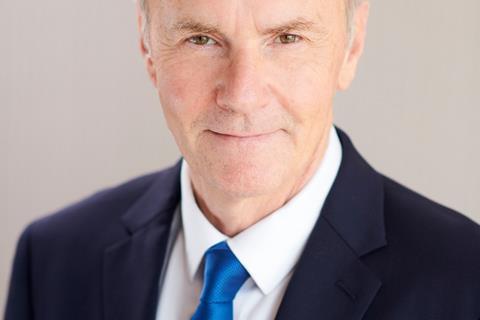 US trade group the National Association of Television Program Executives (NATPE) is rescheduling its NATPE Budapest International market to late August and its NATPE Streaming Plus conference event to mid-September as the spread of Covid-19 continues to disrupt the industry calendar.
The Budapest event, which had been set for June 30-July 3, has been moved to August 25-27 at the InterContinental Hotel in the Hungarian capital. Last year the event drew attendees from more than 70 countries, including around 470 buyers and 160 promotional and production companies.
The Streaming Plus event, originally scheduled for July 28 at W Hollywood hotel in Los Angeles, has now been moved to September 15 in the same location. Last year's inaugural Streaming Plus one-day event had speakers from companies including CBS All Access, Hulu, Netflix, PlutoTV, and YouTube.
The rescheduling follows the cancellation last month of the LA Screenings Independents market that NATPE co-produces with Events TM in Los Angeles each May. That move came a day after the Hollywood studios called off their LA Screenings programming showcases that traditionally take place just after the independents event.
NATPE Miami, the organisation's main annual event, is still set to take place from January 19-21, 2021, at the Fontainebleau Resort in Florida.
In a statement, NATPE president and CEO JP Bommel (pictured) said that rescheduling the Budapest and Streaming Plus events was "the right thing to do." He added that "in the next few weeks we will be launching virtual alternatives to amplify connectivity and make sure our industry's ongoing marketplace stays open until we can get together again in person, and we will."
Bommel went on: "Our first thoughts and prayers go to the NATPE community of those affected by this devastating crisis. From a business perspective, NATPE recognises that the industry faces unprecedented marketplace challenges; we want to be part of the solution and bring to bear experiences that will help our constituency continue to do business to their fullest potential."