Driessen has been involved with the sales company since it was founded in the early 90s, and has been MD since 2004.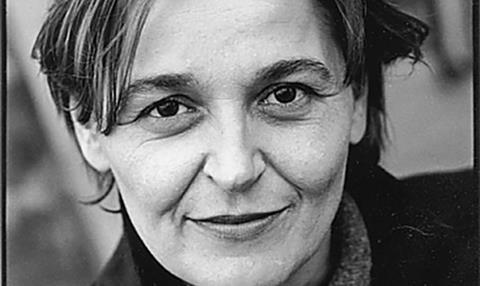 Dutch sales executive Nelleke Driessen is to step down from her position as managing director at Fortissimo Films, it was confirmed on Thursday.
In an email to colleagues, the respected industry veteran spoke of her "many wonderful years" at Fortissimo.
"I've had the great fortune to work with a fantastic team in both Amsterdam and Hong Kong and with Nicole (Mackie) in London," she commented.
"There were difficult times after (company co-founder) Wouter (Barendrecht) unexpectedly died in 2009 but I've been lucky to have had (chairman) Michael (Werner) to support me with loyalty and dedication. Nonetheless, I've decided that now comes the time to move on and take on new challenges, and I'm looking forward to doing that later this year.
Speaking to Screen, Driessen confirmed that she intends to stay within the film industry but does not yet know in what capacity.
Driessen won't be in Cannes this year but will be staying on as a consultant at Fortissimo for the next three months and she doesn't envisage that her departure will cause any disruption at the company. "Michael (Werner) is still there and others are still there and so they will continue for sure."
Driessen has been working in the film business since 1985. She has been managing director at Fortissimo since 2004 but her involvement in the company stretches right back to when it was founded in the early 1990s.
Fortissimo's sales slate during Driessen's tenure has included hit Wong Kar Wai titles such as 2046 and In The Mood For Love as well as Jim Jarmusch drama Coffee And Cigarettes and more recently Oscar-nominated Theeb.
"I will be back," Driessen commented of her plans to return to the film business after a short break this summer.
Former Fortissimo executive Berenice Fugard joined sales outfit WestEnd Films late last year.