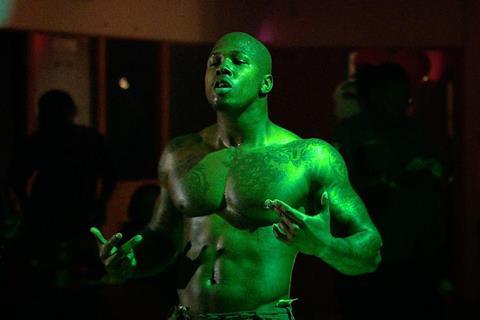 NEON has swooped on worldwide rights to SXSW selection This One's For The Ladies, which premiered in Austin on Monday (March 12).
Gene Graham's documentary centres on a children's karate school that transforms into a male strip joint on Thursday evenings.
Hundreds of women convene for a potluck fundraiser and the opportunity to throw singles at the New Jersey Nasty Boyz.
The film explores friendship and a community of resilient women and received its world premiere screening in Documentary Feature Competition.
"I'm thrilled NEON saw the beauty in our Ladies and totally gets this movie," Graham said. "This One's For The Ladies is for and about black women. It's a celebration of their lives and their truth. I can't wait to bring it to audiences everywhere."
As Screen reported exclusively, NEON co-founder Tom Quinn is planning to launch a documentary distribution platform and told Winston Baker's Entertainment Finance Forum / L.A. recently, "I want to bring some theatrical life back to non-fiction."