Potential awards contender produced by Scott Rudin will get day-and-date theatrical release and worldwide streaming launch in late 2017.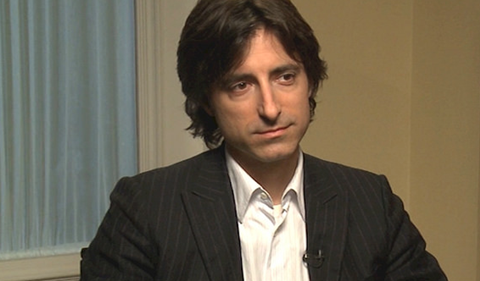 Netflix has pulled off the kind of prestige buy more commonly associated with its streaming rival Amazon Studios, swooping on worldwide rights to Noah Baumbach's The Meyerowitz Stories (New and Selected).
Frequent Netflix collaborator Adam Sandler stars alongside Ben Stiller, Dustin Hoffman, Elizabeth Marvel of Homeland and House Of Cards, Grace Van Patten and Emma Thompson.
The plot centres on adult siblings dealing with the influence of their aging father. A producer roster of Scott Rudin, Baumbach, Lila Yacoub and Eli Bush further bolsters the film's prestige credentials and a day-and-date theatrical and worldwide streaming launch has been earmarked for late 2017.
"Noah Baumbach is an important voice in American filmmaking and his films are always highly anticipated around the world," Netflix Chief Content Officer Ted Sarandos, whose team brokered the deal with IAC Films, said.
"Noah is among the filmmakers that we were eager to work with, and I know that film enthusiasts everywhere will be as moved by this film as we were. We're thrilled to be the avenue by which global audiences will be able to see the film."
Baumbach earned a best original screenplay Oscar nod for The Squid And The Whale and his writer-director credits include Margot At The Wedding, Greenberg, Frances Ha, and Kicking And Screaming.