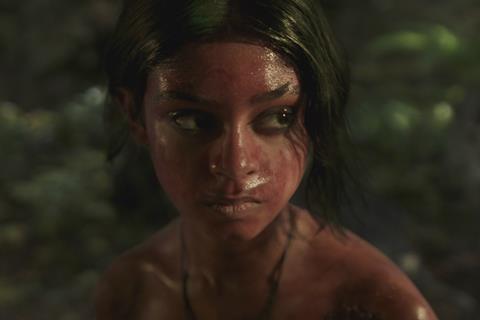 In what is thought to be its biggest ever acquisition of a finished film, Netflix has bought worldwide rights to Andy Serkis' feature Mowgli from Warner Bros.
The CG/live action take on Rudyard Kipling's Jungle Book stories had been set by Warner for a theatrical release on October 19 but is now expected to get a streaming launch on Netflix sometime next year. It is understood that the streaming giant is also planning some kind of theatrical release for the film, which employs 3D effects, in 2019.
Serkis directed the film, which has a voice cast led by Benedict Cumberbatch, Cate Blanchett and Christian Bale, in 2015. But the release was delayed, apparently to separate the film from Disney's Jon Favreau-directed CG/live action The Jungle Book, which grossed $966.6m worldwide.
Mowgli, which was introduced to exhibitors at the CinemaCon event in April, is written by Callie Kloves and produced by Jonathan Cavendish, Steve Kloves and Serkis.
Complete films previously acquired by Netflix have included Paramount's The Cloverfield Paradox and, for international markets, New Line's Shaft and Paramount's Annihilation.