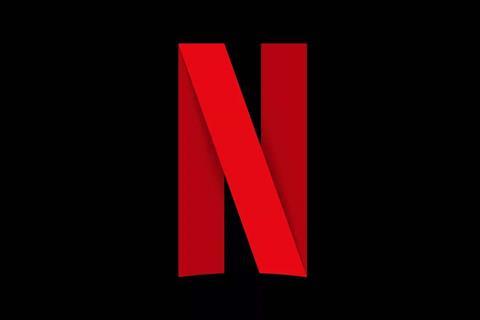 Netflix has announced its first European production hub in Madrid.
The facility will be located at Ciudad de la Tele (TV City), a new 22,000 sq m campus in Tres Cantos, Madrid and will be developed and managed by Spanish production services company Grupo Secuoya.
It will be home to Netflix's slate of Spanish-language original content, as well as film and TV series' made by their production partners.
Netflix will move into three 1,200m sq m sound stages from September, with the option to occupy additional space as construction completes.
The streaming giant is investing heavily in Spanish-language content, with 20 originals produced in Spain in 2018.
They also signed an overall deal earlier this month with Alex Pina, the creator of their Spanish crime drama Money Heist (La Casa De Papel), to produce new series and projects.
Netflix's upcoming Spanish titles include including Isabel Coixet's new original film Elisa & Marcela, season 3 of Las Chicas del Cable and new original documentary series The Alcásser Murders.
Erik Barmack, vice president of international originals at Netflix, said: "The establishment of our first European production hub will create new opportunities for Spain's incredible creative talent, as well as demonstrating our commitment to the production of original content throughout Europe."