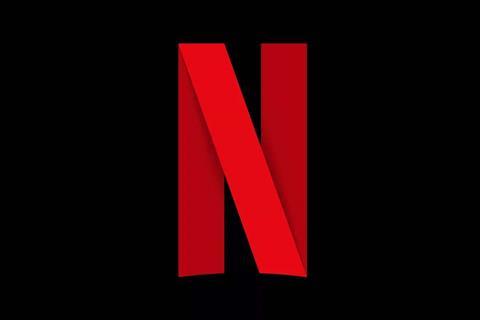 Netflix leadership has targeted a $17bn content spend for 2021 and expect a heavier offering of film and TV in the second half of the year following production delays due to the pandemic.
The streamer said it is back in production in every major market except Covid hotspots Brazil and India.
Local language content remains a priority and the company noted standouts that have travelled beyond borders led by Who Killed Sara?, the Mexican series that generated an estimated 55m views in its first 28 days and now ranks as Netflix's biggest ever non-English language title in the US. Season 2 launches on May 19.
Other highlights included Below Zero (Spain, 47m), Squared Love (Poland, 31m), and Space Sweepers (South Korea, 26m).
French-language Lupin starring Omar Sy was the most popular new title in the first quarter as 76m households worldwide watched in the first 28 days. The second season is due to land in the second quarter.
New subscriber slowdown
Announcing first quarter results on Tuesday (April 20), Netflix said global streaming paid memberships went up by 3.98million after 13.6% year-on-year growth to 207.64million.
The gain fell short of the company's forecast of a six million membership climb, and executives said this was due to smaller new content slate in the first part of 2021 due to the production slowdown last year.
Membership surged 15.8million in the first quarter of last year and the company has acknowledged before that the rise was due to the onset of the pandemic forcing customers to stay home.
However revenues beat Wall Street analysts' forecasts, rising 24.2% year-on-year to $7.163bn.
Following the earnings call, Netflix's share price dropped 11%.