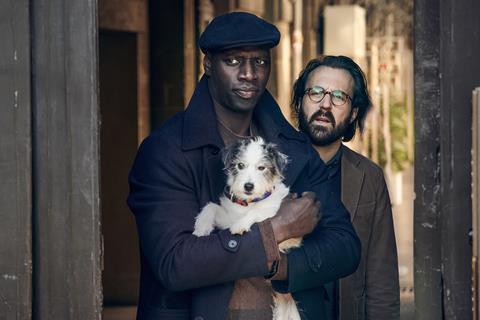 Netflix and its Lupin star Omar Sy have signed a multi-year feature deal that will see Sy's Paris and LA-based production company develop original films for Netflix.
Sy will star in and serve as executive producer on the projects. The deal follows the breakout success of French heist series Lupin created by George Kay in which Sy plays Assane Diop, a character inspired by the French story of thief Arsène Lupin.
Sy and Netflix are currently collaborating on action comedy Tour De Force to be directed by Louis Leterrier that is set to debut in 2022. Leterrier directed the first three episodes of Lupin.
Sy and Gaelle Mareschi, director of international original film for Netflix in France, announced the pact on Tuesday (October 12).