SVoD giant mark first company acquisition with purchase of comic book publisher.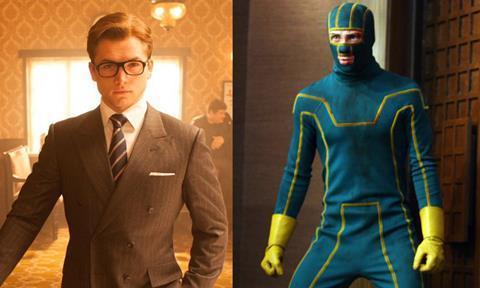 Netflix has marked its first ever compnay acquisition by buying Millarworld, the publishing outfit founded by Mark Millar, who created the Kingsman and Kick-Ass franchises.
Millarworld will continue to create new character franchises and evolve its current properties through feature films and series, which will exclusively be available to Netflix subscribers.
"As creator and re-inventor of some of the most memorable stories and characters in recent history, ranging from Marvel's The Avengers to Millarworld's Kick-Ass, Kingsman, Wanted and Reborn franchises, Mark is as close as you can get to a modern day Stan Lee," said Netflix chief content officer Ted Sarandos. "We can't wait to harness the creative power of Millarworld to Netflix and start a new era in global storytelling."
Millar, who runs Millarworld with his wife Lucy Millar, has seen films based on his comics gross close to $1bn worldwide. Before setting the company up, Millar previously worked comic book series including Ultimate X-Men and Kick-Ass for Marvel.
"This is only the third time in history a major comic book company has been purchased at this level," said Millar. "I'm so in love with what Netflix is doing and excited by their plans. Netflix is the future and Millarworld couldn't have a better home."
In a blog post, Millar clarified that the deal would not include the Kingsman or Kick-Ass franchises. He said: "Kingsman and Kick-Ass have unique Hollywood deals elsewhere and aren't a part of this particular acquisition."