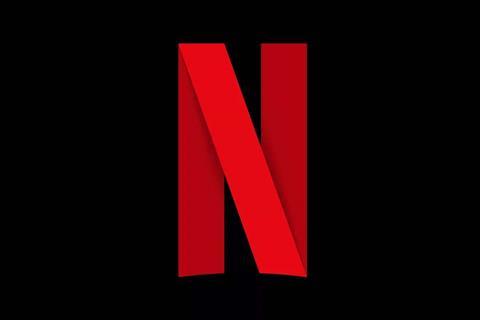 Netflix has suspended its service in Russia as Hollywood and the global film industry's response to the invasion of Russia gathers steam.
In a statement released on Sunday (6) a Netflix spokesperson said, "Given the circumstances on the ground, we have decided to suspend our service in Russia."
Last week the platform paused plans to carry state-owned channels in Russia despite a law that came into effect on Tuesday (1) mandating platforms including streamers to carry 20 major Russian federal television channels.
Sunday's development come after every major Hollywood studio has acted in response to Russia's invasion of its neighbour. Disney, Universal, Paramount, Sony have all said they have suspended upcoming theatrical releases in the territory.
Warner Bros paused the release of The Batman, Matt Reeves' take on the superhero starring Robert Pattinson which was set to open last week. On Sunday the studio executives reported the film grossed an estimated $120m from 74 territories, rising to $248.5m including the United States.
International festivals have acted in response to Russia's invasion of its neighbour. Cannes, Venice and Toronto have all banned official delegations from this year's festivals although work by independent Russian filmmakers will be welcome.