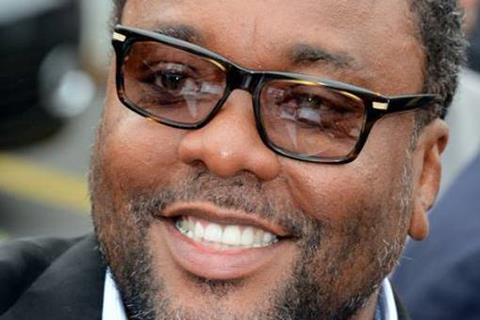 Netflix has reportedly paid in the region of $65m for Lee Daniel's upcoming exorcism film that reunites the filmmaker with Andra Day, his Oscar-nominated star of The United States vs. Billie Holiday.
The cast includes Glenn Close, Octavia Spencer, Rob Morgan, Caleb McLaughlin and King Richard star and awards contender Aunjanue Ellis. Day will portray an Indiana woman whose children appear to be demonically possessed.
The screenplay is inspired by events in 2011-12 that involved Indiana mother Latoya Ammons and her three children. After they moved into a new home the family experienced an escalating series of disturbing events from the arrival of large black flies to purported incidents of possession. Police, local authorities and a Catholic priest eventually got involved.
Tucker Tooley, with whom Daniels collaborated on Shadowboxer, Billie Holiday and Concrete Cowboy, is producing alongside Daniels and Pam Williams through Lee Daniels Entertainment. Daniels co-wrote the screenplay with David Coggeshall, Elijah Bynum, Lee Daniels.
The deal closed over the weekend after a number of other Hollywood players had been pursuing the package. Ammons initially optioned her story rights to Relativity when it become public in 2014. When the company filed for bankruptcy former executive Tooley acquired the rights for his Tooley Entertainment.
CAA Media Finance represented the filmmakers in the deal.