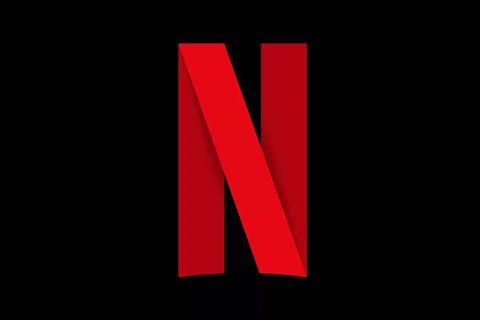 Netflix has become the first Hollywood studio to take a public stand on the contentious Georgia abortion bill and said it will fight to prevent it becoming law and reconsider its production activities in the US state should the law be enacted.
In the meantime the streamer said it will continue to shoot in Georgia, which has seen a production boom in recent years due to its highly competitive production incentives.
Earlier this month Georgia governor Brian Kemp agreed to a bill that would outlaw abortions as soon as a foetal heartbeat is detected. If enacted in 2020, the law would become one of the most severe limits on abortion in the US. Foetal heartbeats are often detected after six weeks of pregnancy.
In a statement issued to press, Netflix chief content officer Ted Sarandos said, "We have many women working on productions in Georgia, whose rights, along with millions of others, will be severely restricted by this law. It's why we will work with the ACLU and others to fight it in court. Given the legislation has not yet been implemented, we'll continue to film there – while also supporting partners and artists who choose not to. Should it ever come into effect, we'd rethink our entire investment in Georgia."
Since Kemp's announcement Amazon Studios TV series The Power from Reed Morano and Lionsgate's feature Barb And Star Go To Vista Del Mar with Kristen Wiig and Annie Mumulo have moved out of the state in search of new locations. A number of content creators are continuing to shoot there and have offered to make donations to organisations fighting the law, including JJ Abrams and Jordan Peele with their new show Lovecraft Country.
Georgia offers a baseline 20% tax credits for a production's qualifying in-state spend, and an additional 10% when productions show the 'Filmed In Georgia' peach logo. According to reports a record 455 film and TV projects shot in the state in fiscal year 2018 and created an economic impact of $9.5bn.
Marvel Studios tentpoles such as Guardians Of The Galaxy Vol.2 and Captain America shot in Georgia at Pinewood Atlanta Studios, and other famous productions include The Walking Dead, and Edgar Wright's Baby Driver.